cheap medical massage mattress
Welcome to Zhangjiagang City Yanhang Machinery Manufacture Co.,Ltd !
AS manufactures,we focus on product quality and services.We manufacture hospital furniture with 21 years experience.Our main products:hospital beds,hospital trolleys,chairs,medical stools,gynecology&obstetric equipment,stretchers and so on.
Up to now,our products are sold in Britain,America, The Philippines ,Middle East countries,Australia,Asia, Papua New Guinea ,kazakhstan,Singapore,Qatar,Italy and so on.Our products are well appreciated by our customer.
Specifications of cheap medical massage mattress
1)Size,1950*900mm.Can be manufactured by your demands.
2)This mattress is used for flat bed.
3)Top cover fabric is waterproof,flexible,washable,durable.
4)The core of mattress is high density foam sponge and palm fiber.
5)The colour of cover:white,army green,blue,gray,black and so on.
6)The material of cover:canvas fabric,leather,PU,PVC.
7)cheap medical massage mattress
Product Name DP-MM001(2),cheap medical massage mattress
Size 1950*900mm(according to your bed)
Thickness 4cm,6cm,8cm,10cm,12cm,14cm,16cm(according to your requirements)
the colour of cover can be choosed
Related Products
Company Information
Packaging & Shipping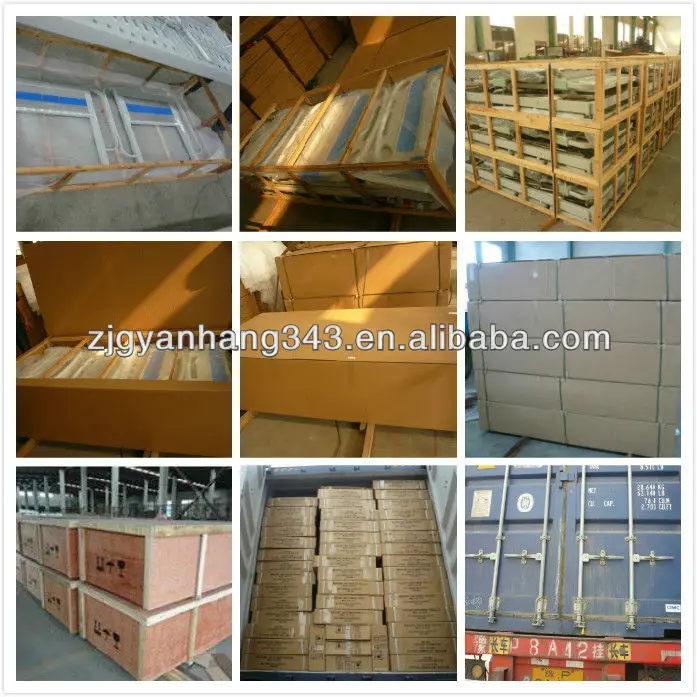 Certifications
Our superiority1)Our hospital mattress are of high quality and best price,firmly and durable,comfort and safety,pro-environment and easy assembly,modern and simple style.
2)Competitive price:We will give you competitive price.At the same price,the quality are hgher than others
3)Positive cooperation:Your inquire will be given timely response.We are glad that you can inquire from me.
Contact